For the the past few years I have relied on my cell phone to tell me what time it is.
Well, three times in the last month I have nearly missed my daughters bus coming home because I couldn't check the time on my phone.
Where was said phone?
Um… my daughter was sitting in a shopping cart watching an episode of Dora the Explorer on it. And if you have ever taken Dora away from a three year old you know what will happen if you do.
Very. Bad. Things.
Yes, admittedly I am sometimes afraid of my three year old.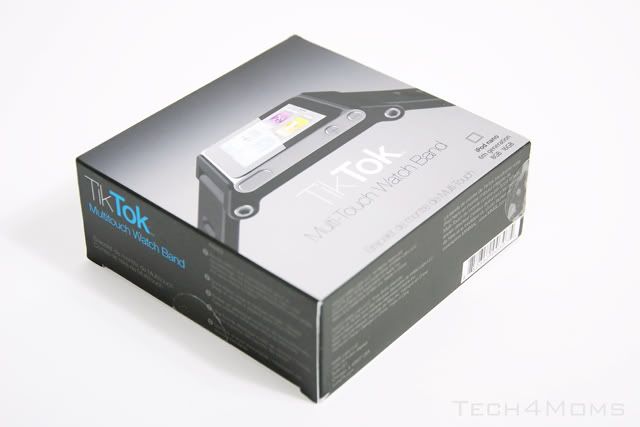 That's why when Lunatik sent me a TikTok watch band to try out with my iPod Nano I was beyond thrilled! iPod Nano's are awesome for working out and exercising, but I never had thought about the possibility of using it as a watch. Brilliant!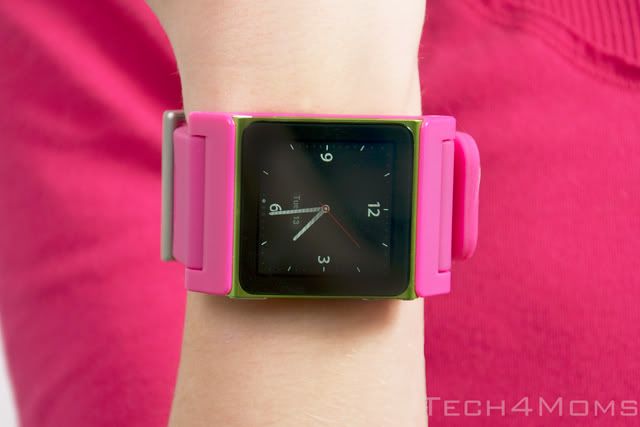 Isn't it lovely too?!?
This is one of the CMYK TikTok watchbands, and it comes in black, cyan, magenta, and yellow. Lunatik makes many other colors and styles too.
Your iPod Nano fits securely inside, and easily pops in and out.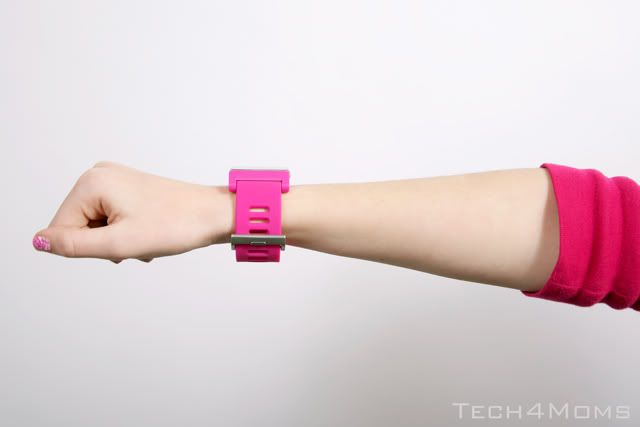 The watch leaves room for headphones to be plugged in, volume control, and  I can still plug in the charger.
Perfect!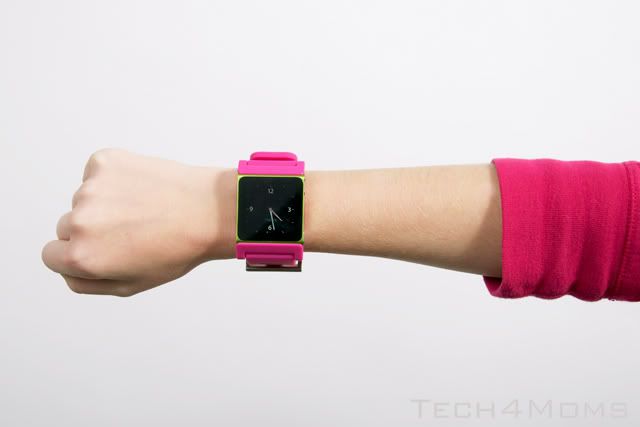 I can't tell you how many complements I have received for this watch! And when people realize it is an iPod too…. cool point for me!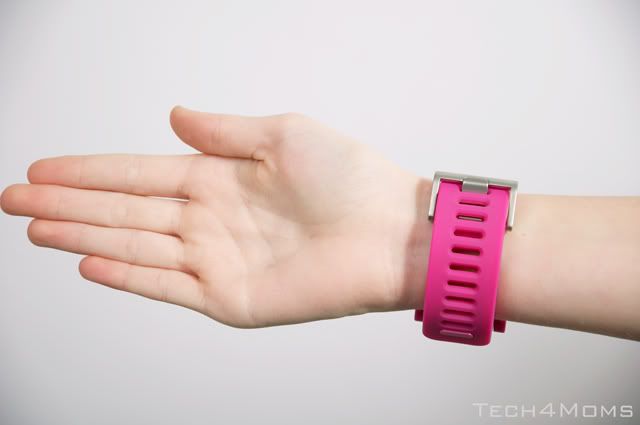 And after letting a three year old run my life, I need all the cool points I can get.
Retail price for this baby is $39.95. As a mom, totally worth being on time!
Thanks Lunatik for allowing me to try out this super cool watchband! You can view the TikTok selections here, and learn more about Lunatik here.
This post may contain affiliate links, which means I receive compensation if you make a purchase using the links.
Comments
comments