My husband knows I am a camera junkie, so he surprised me last year with a lensbaby composer for my birthday. If you haven't heard of lensbaby yet, be prepared for awesomeness. The composer is a purely artistic tilt shift lens, who's design is solely based on a ball and socket configuration.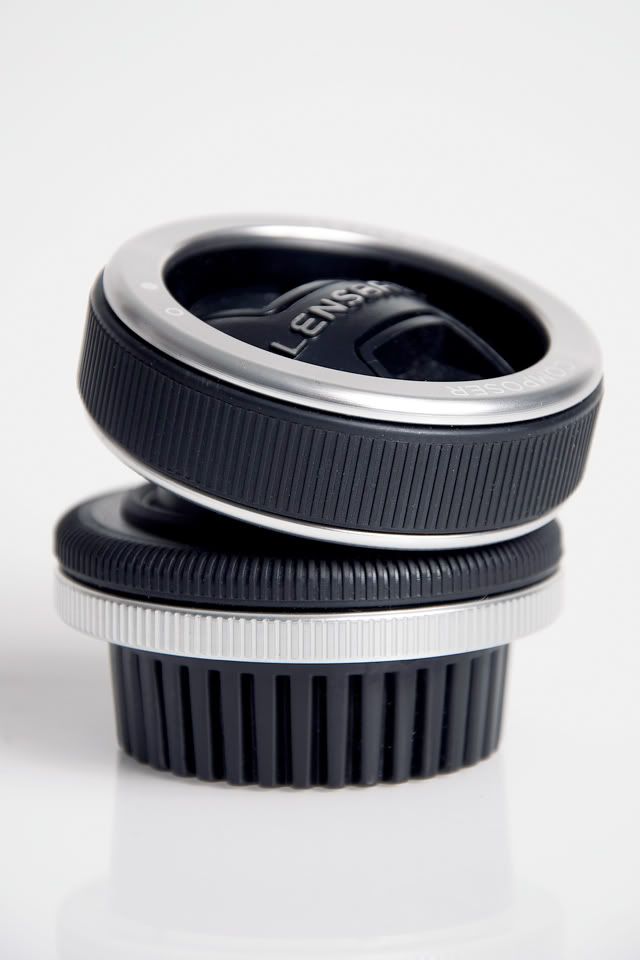 The lens itself is completely manual. You have to focus it yourself, which is why I didn't give it much thought a year ago. When I tried to take my kids pictures it seemed frustrating at first trying to not only angle it, but focus the lens to get the shot.
With some practice I picked up my pace, and took some fun portraits of my kids. I must admit though, I didn't completely fall in love with the lensbaby until I discovered the photo gallery on their website. Talk about inspiring!
I shortly after decided to give my lens another go, and set up some fun still life pictures. Here's a peak at how they turned out, and how the lens can be manipulated creatively.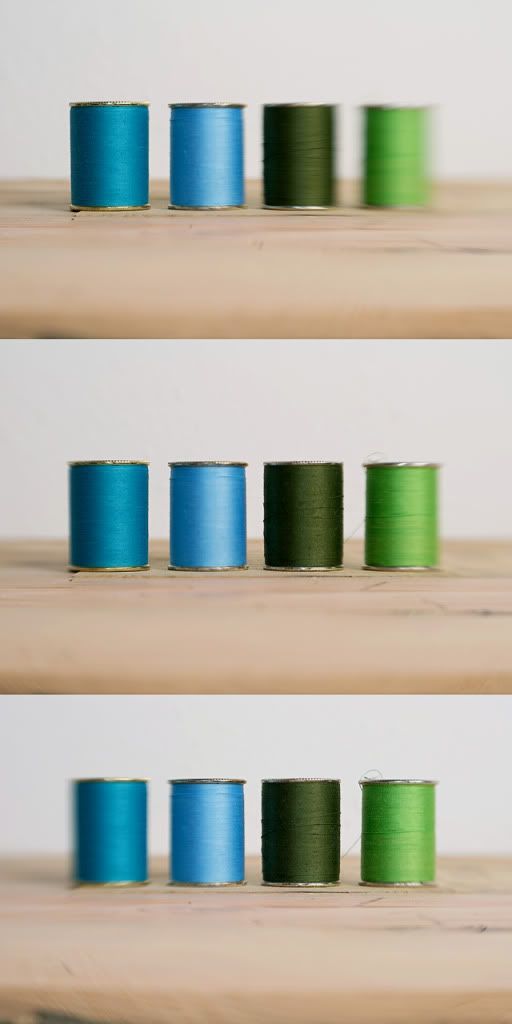 If you look closely at the images above and below, you will see how the focus changes. When you tilt the lens to the left or right, the focus changes causing the image to blur more, or blur less. The images in the middle are with the lens shooting with no tilt.
Here's some more images with the lens in various tilted positions…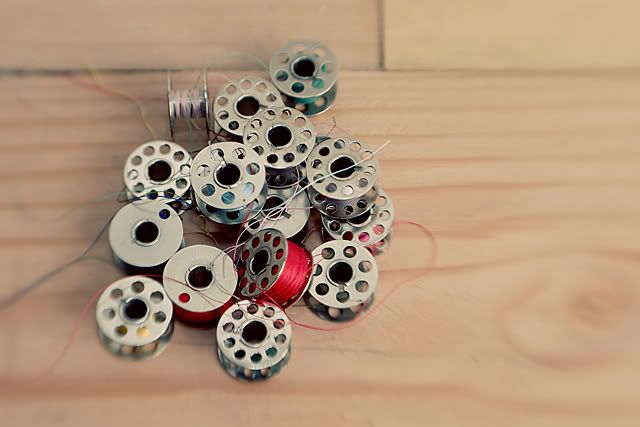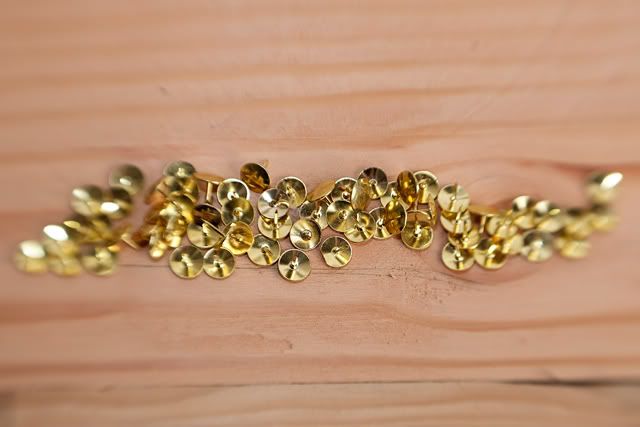 I was really impressed with how well the lens shot up close!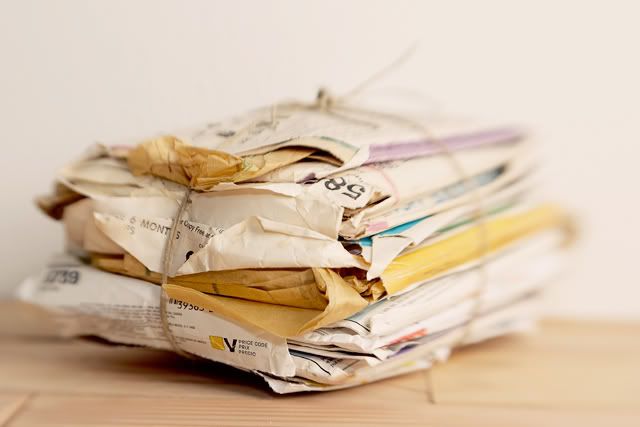 If you consider yourself a beginning photographer, this is a great lens to play around with. By forcing yourself to use the manual features on your camera, your going to quickly learn a lot faster about aperture, light, and focus.
The lensbaby composer is available in mounts for Canon EF (EOS), Nikon F, Sony Alpha A / Minolta Maxxum, Pentax K / Samsung GX / Sigma SD, Olympus 4/3 cameras. To watch a video tutorial on how to use the lens go here. To view other lenses manufactured by lensbaby, go here.
This post may contain affiliate links, which means I receive compensation if you make a purchase using the links.
Comments
comments