I have been either studying or working as a photographer for over 17 years. And over those seventeen years I have purchased more camera bags and accessorizes than the times I have had the oil changed in my car.
Maybe that's not the best example since I always forget to change the oil in my car.
Sunglasses!
I buy more camera crap than I do summer shades. Trust me, with four kids I have bought a lot of cheap sunglasses.
When you love camera accessories as much as I do, you tend to quickly discover which ones you just can't live without. No matter what I am shooting, professionally, or just capturing my kids, there are five items I would never go without.
1. Extra batteries.
Once when traveling with my husband I heard him say, "Don't pack the battery charger, it takes up too much space."
Turns out what he really said was, "Don't forget the battery charger, even though we are short on space."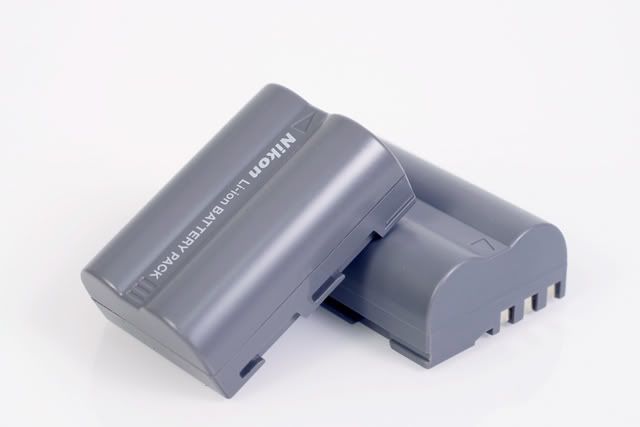 Luckily I keep one in the camera, and I have two fully charged spares. Always have at least one extra charged battery in your camera bag.
2. Lens filter.
Hoya is by far my favorite brand. I do not use filters when I shoot professionally, but when I shoot candid shots of my kids, or when I shoot outdoors, I always have one on. A clear filter will protect your lens from dirt and dust and little three year olds sticking their fat fingers in your lens when they don't want their picture taken.
I happen to have a hefty three year old.
Do you put a protective case on your smart phone?
Same thing. You need a protective filter for your camera.
Oh, you don't like having a rubber case and plastic film on your phone?
Well then your not welcome here!
Sorry, my first-grader just dropped my phone and I'm feeling a little bit sensitive right now.
3. Camera strap.
It has no purpose other than making you look photo fabulous.
Who says you can't look cool while yelling at your kids to be happy and smile with a real smile???

This one is from Shey-B. My husband recently took this strap off my camera because he refused to be seen in pleated ruffles. Needless to say I felt naked without it.
I mean my camera felt naked.
Or something like that.
4. Remote.
I purchased my first camera remote control a year ago and I am using it constantly.
You know, for all those super hot self portraits I am always taking.
Truthfully, when we want a spontaneous family portrait, this works great when there's no one else in sight.
Or no one else that speaks English.
5. User manual.
You know that big huge camera booklet that you have never read?
Ditch it.
Do carry around your camera quick guide manual.
It's a much smaller version of the same great user tips, and I often pull mine out when I am using a new camera.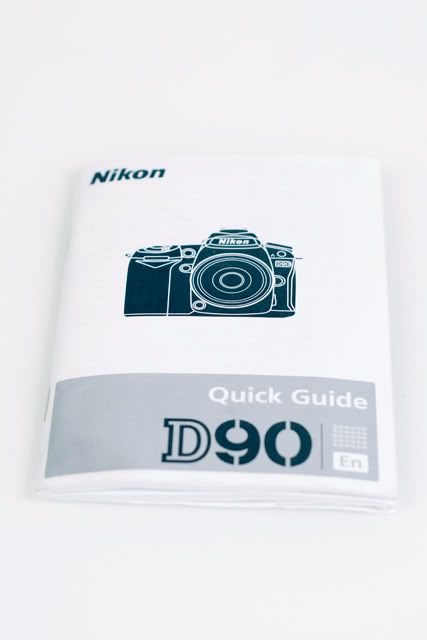 Enjoy those tips my friends. Now I have to roll because my son is using my filter as an eye patch, and my three year old is trying to turn on the television with my camera remote.
Very soon we will be reviewing one of the camera bags from Jo Totes.  Definitely go check them out, and we'll let you know exactly what we love about it when our review goes live!
This post may contain affiliate links, which means I receive compensation if you make a purchase using the links.
Comments
comments